Sprinkler, fire alarm & fire extinguisher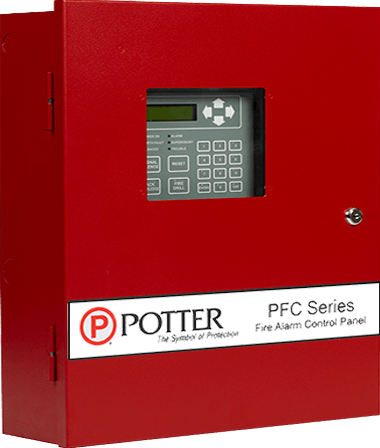 Service Department
Repairing, moves, adds and changes to existing system.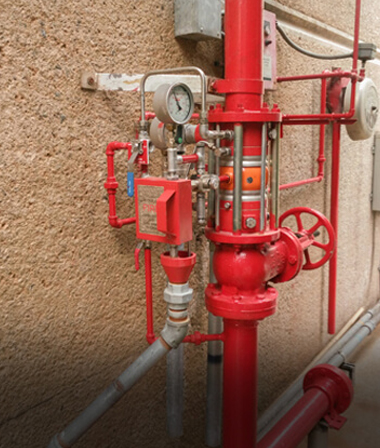 Installation
New system installation for new or existing building.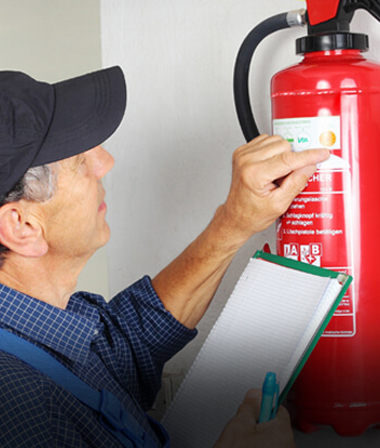 Inspection
On-site annual or bi yearly inspection and performance evaluation of existing alarm and sprinkler systems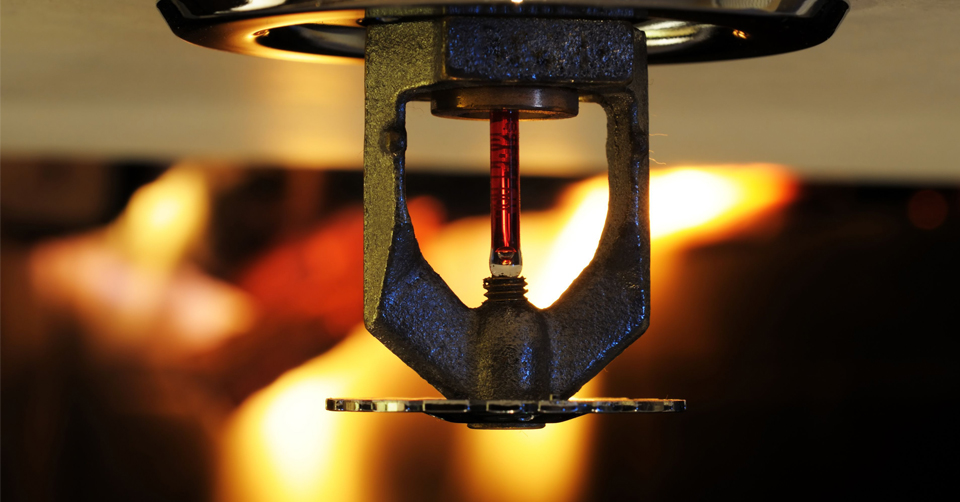 Approved fire
protection solutions

When it comes to fire sprinklers, we provide end to end solution, which includes sales, design, engineering , installation and commissioning.
WHO WE ARE

We are a fire solutions company that prides itself in delivering quality systems and solutions. Our loyal customer base would attest to that. We have provided quality fire sprinkler, alarm, extinguisher, and security for the past 7 years.
Sprinkler & fire
alarm inspections

We are Nicet certified fire alarm, and sprinkler inspectors servicing the industrial commercial, and multi-family resident industries.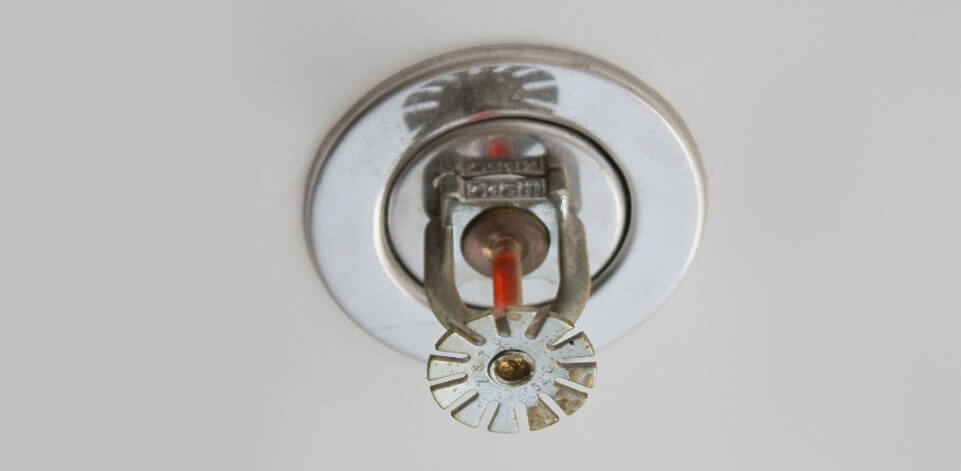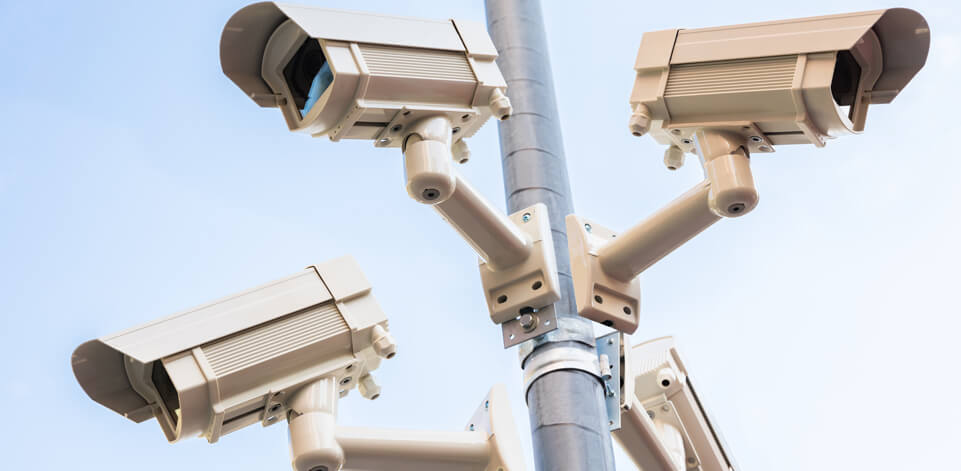 Security & Surveillance
installation

We provide end to end installation and service of security surveillance and access systems.