Take care of the things that weren't checked
If you're not getting an annual inspection for your fire safety systems, you're missing out on crucial checks that could help keep you safe. Not all parts of a system are checked during regular inspections, so make sure your entire system is up to date with an annual check-up from Express Fire Systems Inc.
Get your annual sprinkler check-up for:
We install service and inspect a variety of sprinkler systems, including:
Sprinkler heads and spares
Pipes and fittings
Gauges and valves
Backflow preventers
And more!
If you think you're an expert in inspecting sprinkler systems yourself,contact us today and fill out a job application. You might just be the new inspector we're looking for!
SAVE NOW
Affordable services
You don't have to spend more during your annual sprinkler system inspection. Save money and stay safe with the competitive prices at Express Fire Systems Inc.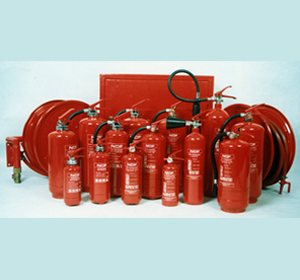 Stay safe from fire with us
Choose our service for a 12 month warranty today.
Get expert sprinkler inspections with us.