Are you prepared?
Fires can spread at an alarming rate. Having systems in place to keep it in check is critical and can mean the difference between life and death. Our dedicated staffs are here to make sure your system is always working, and back our work up with a 12 months warranty on every installation.
Stop the fire in its tracks
We install service and inspect a variety of sprinkler systems, including:
Dry Systems
Wet Systems
Foam Systems
Pre-action Systems
Deluge Systems
Antifreeze Systems
Fire Pumps
And many more!
Do you already have an installation on your property? Ensure that it's up-to-date and is still functioning at full capacity with our inspection services. Don't wait until it's too late to find out your system needs repair.
Quality Service
Get peace of mind
Our dedicated staff has the experience to put at your disposal. Your installation will receive a 12 month warranty, and with our affordable prices, you get safety without breaking the bank.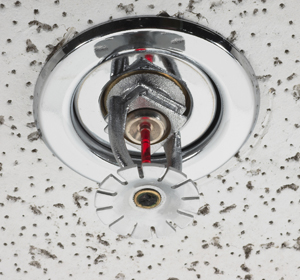 Get experienced sprinkler service
Serving Oregon
and Washington
since 2010.
Quality service and installations at affordable prices.