Help make someone safer today
At Express Fire Systems, we always put our customers first. We've been providing quality service for years and are always looking for new people to join our team. Send us your application, and help us make Washington and Oregon a safer one building at a time.
Learn how to inspect and install:
Custom sprinkler systems
Dry Systems
Wet Systems
Foam Systems
Pre-action Systems
Deluge Systems
Antifreeze Systems
Fire Pumps
Join an experienced and knowledgeable team that knows the inner workings of several fire sprinkler systems and how to inspect them, today.
Emergency service
If you think you can handle the rigors of helping customers with their sprinkler systems no matter what the time, then we need a person like you on our team.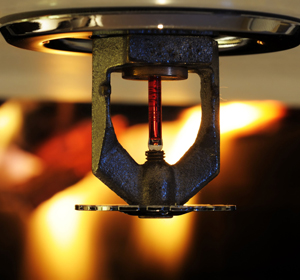 Be part of a dedicated team
Our dedicated staff always puts the customer first
Ready to join the team? Call today!